Twin cities for 30 years
We took part in the celebration,from May 10 to 13, as guests, together with BRAVO and members of the city council. Mayor François Werner with his wife also went to Oerlinghausen for the occasion.
Our German friends showed how good they are at welcoming and entertaining guests and we want to thank them sincerely for those unforgettable moments of sheer friendship and sharing, which strengthen our vision of the European Union.
Thursday, May 10
The bus left Villers at 7.45 am and reached its destination at 5pm. Mayor Becker was awaiting us in the new Heinz-Sielmann school cafeteria for the traditional "Kaffee-Kuchen"
Friday, May 11
10.45am visit of Detmold open-air museum then lunch at Sauerländer Dorf restaurant
5pm Official celebration at Heinz-Sielmann school cafeteria
7pm Music night and dinner on city square
Saturday, May 12
10.45 visit of Detmold old city, including workshop of a stringed-instruments maker
3pm visit of Hermann monument and walk through the forest Teutoburger Wald
7pm dinner and music with artist Camille Estherri
Sunday, May 13
9.30am photo session of group before leave-taking
Pictures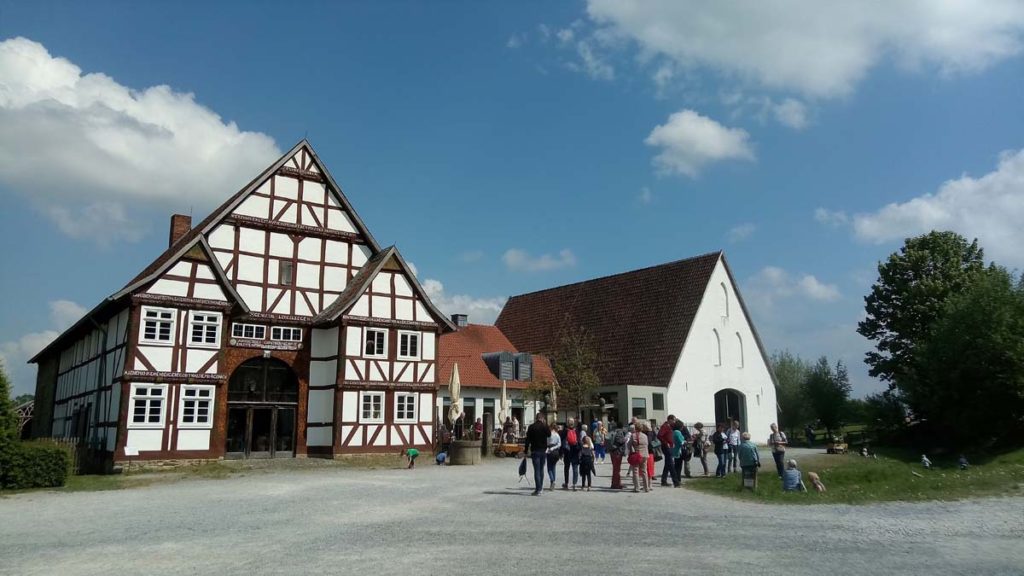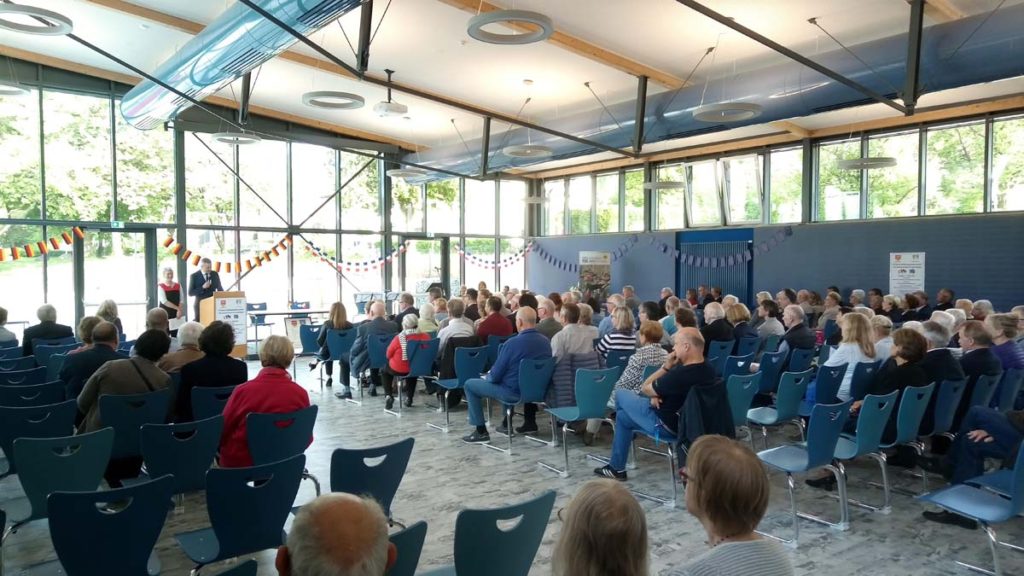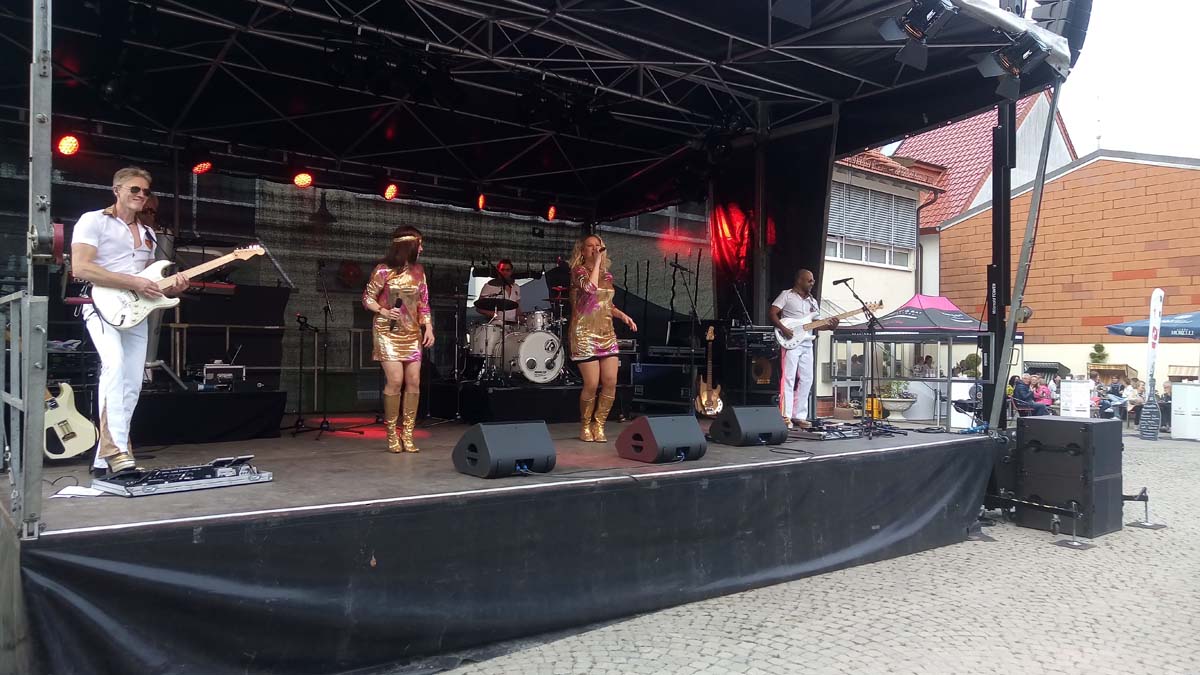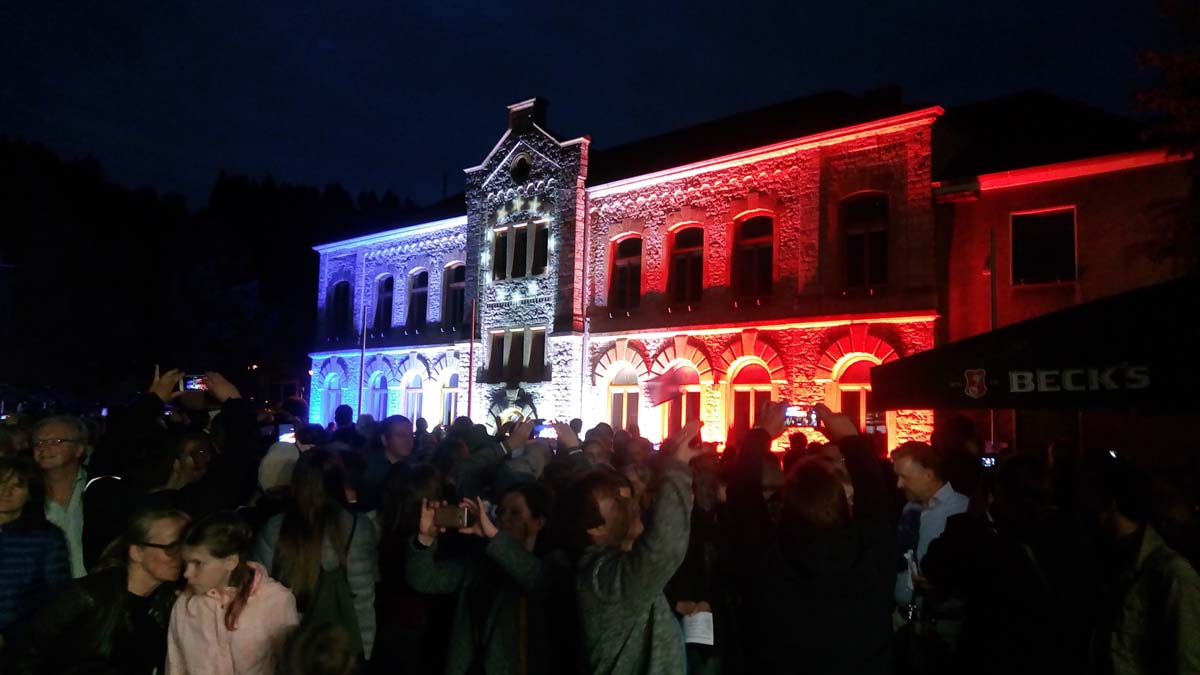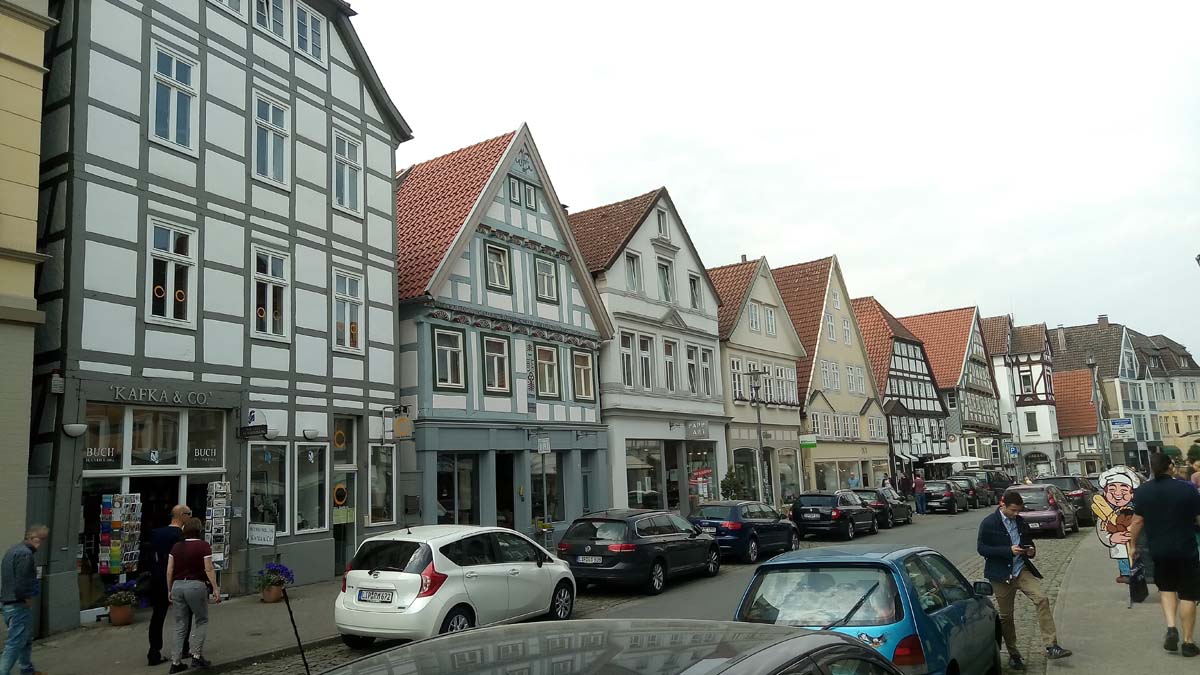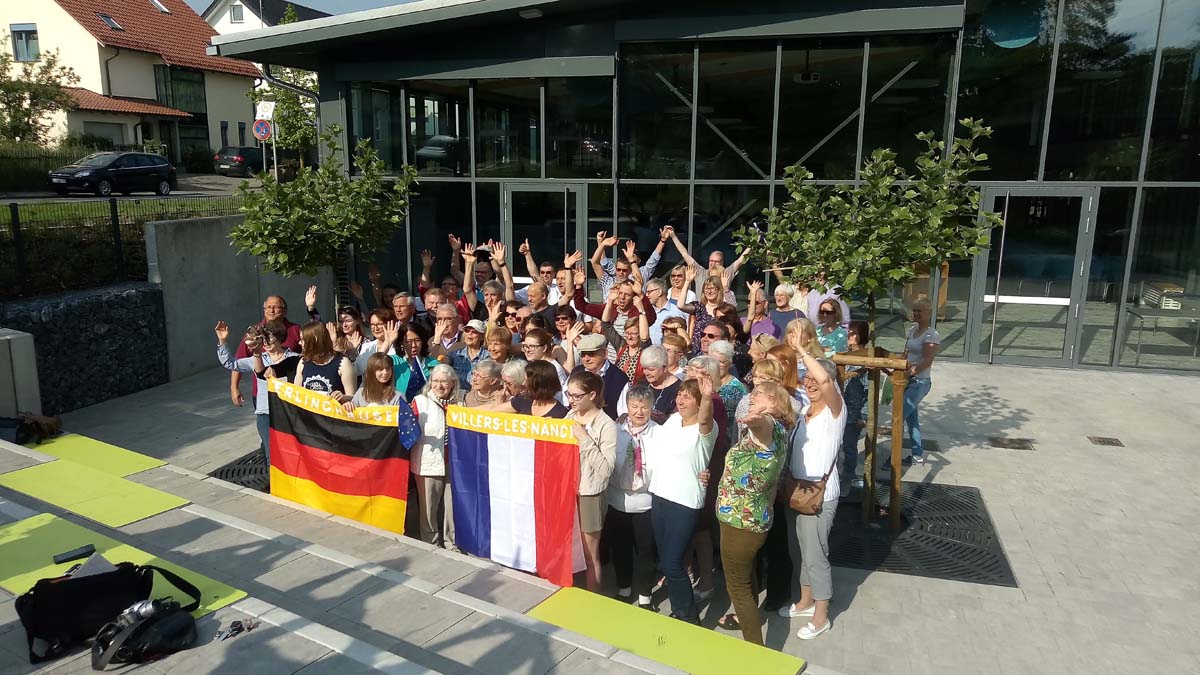 More pictures